I
dream
digital
experiences.
Music Producer. Digital Artist. Visionary.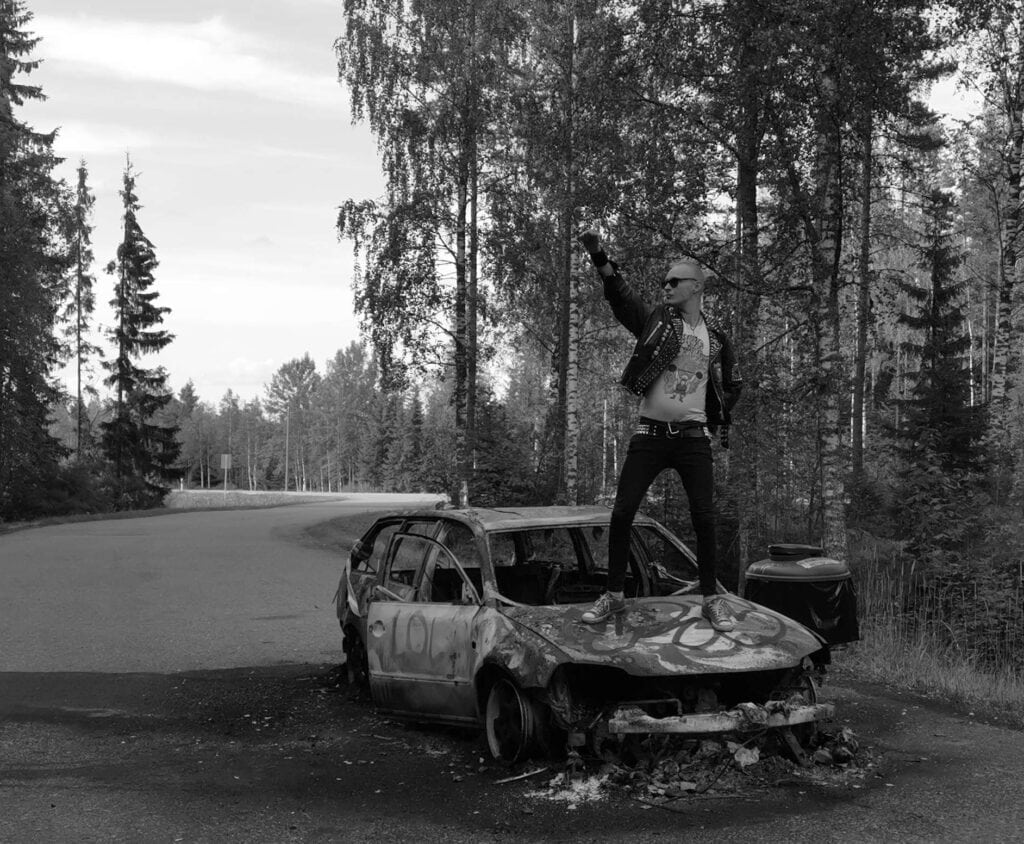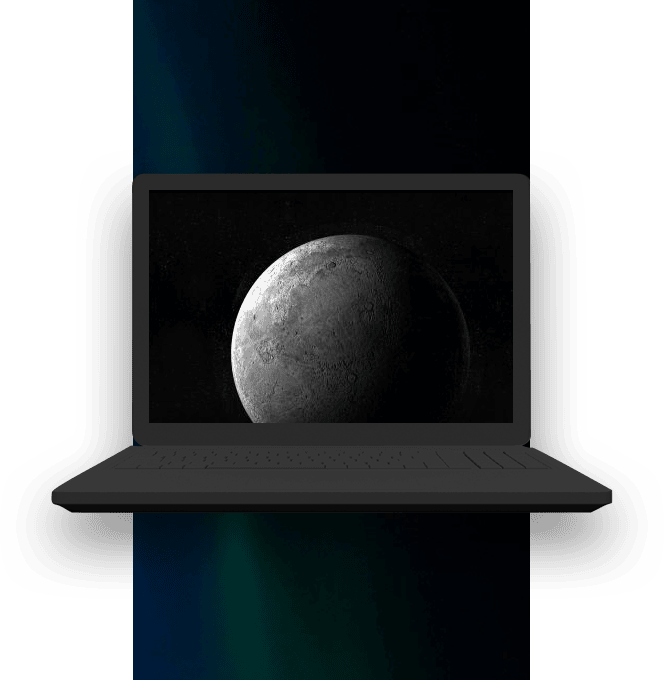 Who Am I?
From 2018 I have been studying bachelor's degree in Media and Arts (music producer) at TAMK Mediapolis, Finland. Before that I have studied audiovisual communications vocational degree and I'm specialized in graphic and web design/communications.
I have done a variety of projects working as a freelancer in the audiovisual sector. Websites, posters, logos, graphics and received positive feedback of my work. I am idea rich, visually talented and eager to learn new things, and to apply the information and skills I have learned during my studies to practical projects.
I play and produce my own music, I do DJ shows, I design and produce band t-shirts, records, record covers and gig posters. I have also produced few music videos. For 6 years now, I have been running an Internet radio station  in which I produce the content by myself. I know how to use DAW (Digital audio workstation) Ableton LIVE, Pro Tools, FL Studio, Logic Pro X) software for music production and I also know how to use image editing and creating software such as Adobe Photoshop. I am also skilled using Adobe Premier for video creating and editing.  I own a recording studio in the central of Seinäjoki, Finland where i produce music for me and for others.
I am hard working, flexible and reliable guy. I own many years of experience in the ICT-field and in the field of music production and graphic design. I am eager to learn new things and expand my skills every day.
What I DO
Examples of my works